I am so happy to share that on April 7th, I was a featured artist over at the Astute Graphics blog!
For those who are not familiar with Astute Graphics, they are a software company that create plugins for Illustrator. Usually, we think of plugins for Photoshop, but not for Illustrator! The Astute team has developed amazing plugins since 2008, aiding power users to create even more designs, and work around the limitations Illustrator has.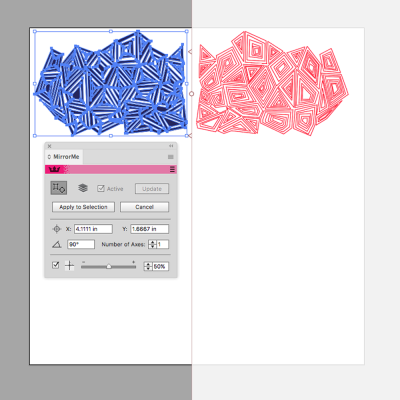 My favorite plugins are MirrorMe, Stippilism, ColliderScribe, and the newly released VectorFirst Aid.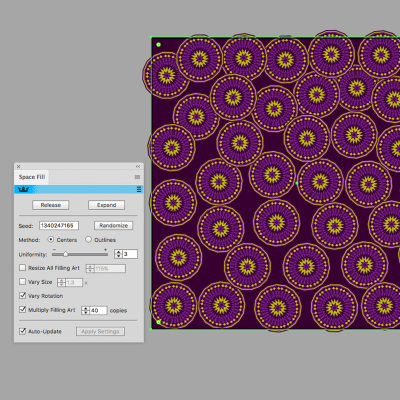 Check out the article where I go through my workflow to create some of the fabrics Eduardo Figueroa used in his collection.
You can heck the article here: